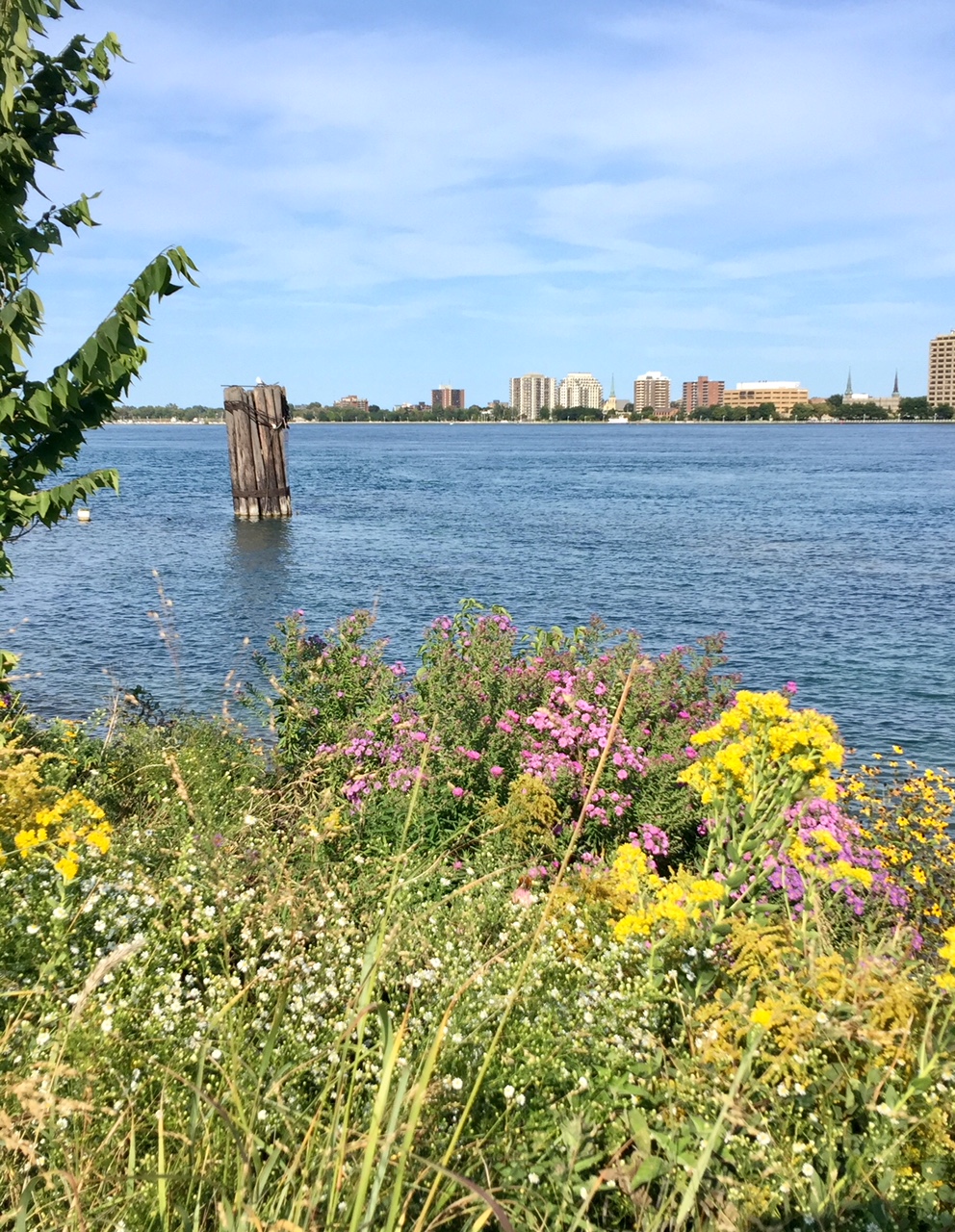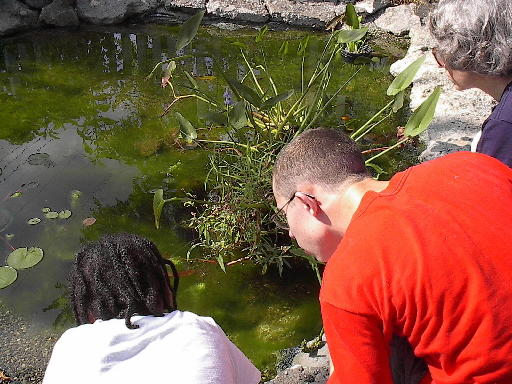 Srs. Veronica Blake and Concepcion Gonzalez announce creation of this fund through the
Community Foundation of St. Clair County
Established July 2, 2018 by Sisters of Mary Reparatrix,
United States Region,
the fund will support environmental education, restorative and spiritual programs, projects and services. It aims to raise consciousness about Earth's ecosystems, particularly Lake Huron and St. Clair River watersheds, and to support sustainable lifestyles.
Guiding beliefs
Veronica and Conce, acting as the initial "Advising Committee," will make recommendations to the Foundation about disbursement of grant dollars in alignment with Full Circle's ecological guiding beliefs:
Earth Community is an interconnected web of life.
Life within the web is sustained by diversity.
Every creature in the web deserves respect.
Justice and peace are integral to the life of the web.
Compassion toward all leads to healing and reconciliation.
Creation tends toward communion whose ultimate expression is love.
We extend deep gratitude to our religious congregation and to the Foundation, administrators of the Fund, who have enabled our legacy of love and concern for the integrity of the natural world to continue.
Make a donation
Funding requests
Requests for funding are now being accepted. Contact Full Circle for more details.