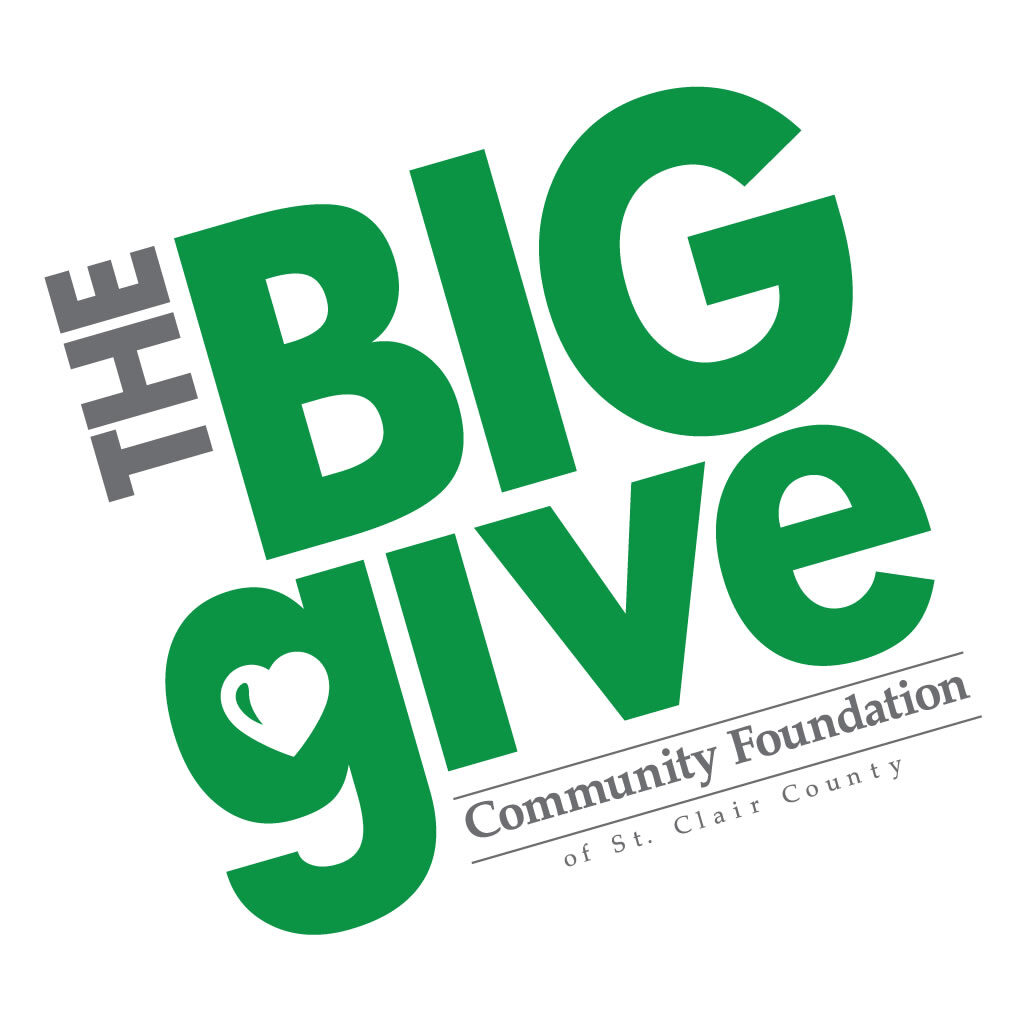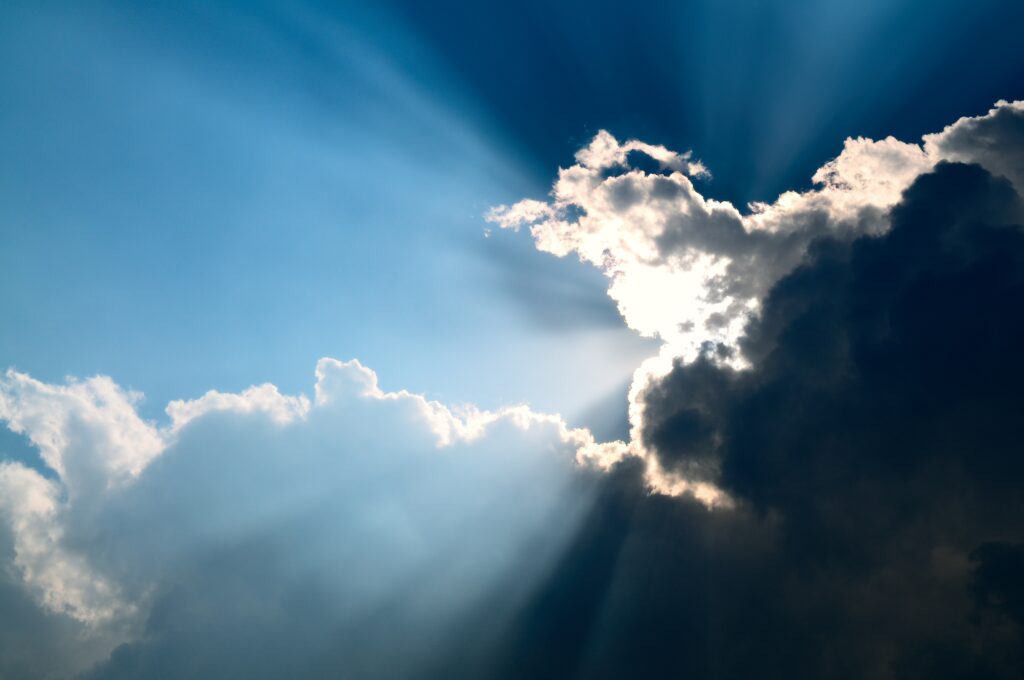 A time for patience, a time for hope
We are living in a privileged moment though it may not always feel that way because life as we knew it has come to a halt. The halt has brought with it not only incredible suffering and daily acts of heroism but also long hours to think, ponder and pray in silence.
In times of quiet, we became newly aware of the slowness of evolutionary process. One seasonal aspect is the second-by-second movement from darkness to light that begins at winter solstice.
As we in the Northern Hemisphere move by tiny increments into light let us allow the winter season to teach us as we ever so slowly emerge from pandemic darkness into new light.
The Gate of the Year, an excerpt
I said to the man
who stood at the gate of the year:
"Give me a light that I may tread
safely into the unknown".
And he replied:
"Go out into the darkness
and put your hand
into the hand of God
that shall be to you better than light
and safer than a known way…."
Minnie Louise Haskins 1875-1957
The Earth Community is an interconnected web of life.
Life within the web is sustained by diversity.
Every creature in the web deserves respect.
Justice and peace are integral to the life of the web.
Compassion toward all leads to healing and reconciliation.
Creation tends toward communion whose ultimate expression is love.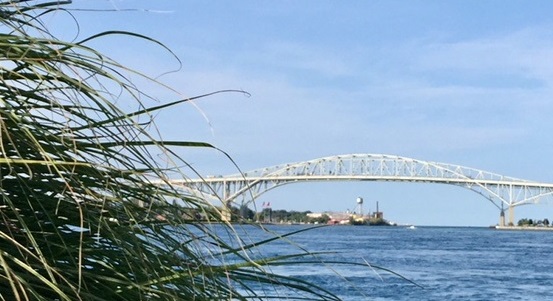 Full Circle has created a new fund with the Community Foundation of St. Clair County to continue the legacy of love and concern for the integrity of the natural world.
Learn more 
Carbon Footprint Offsets
The average American emits 16.6 tons of CO2/carbon per year.
We invite you to discover ways to decrease your carbon footprint and help heal our beautiful world.
Learn more