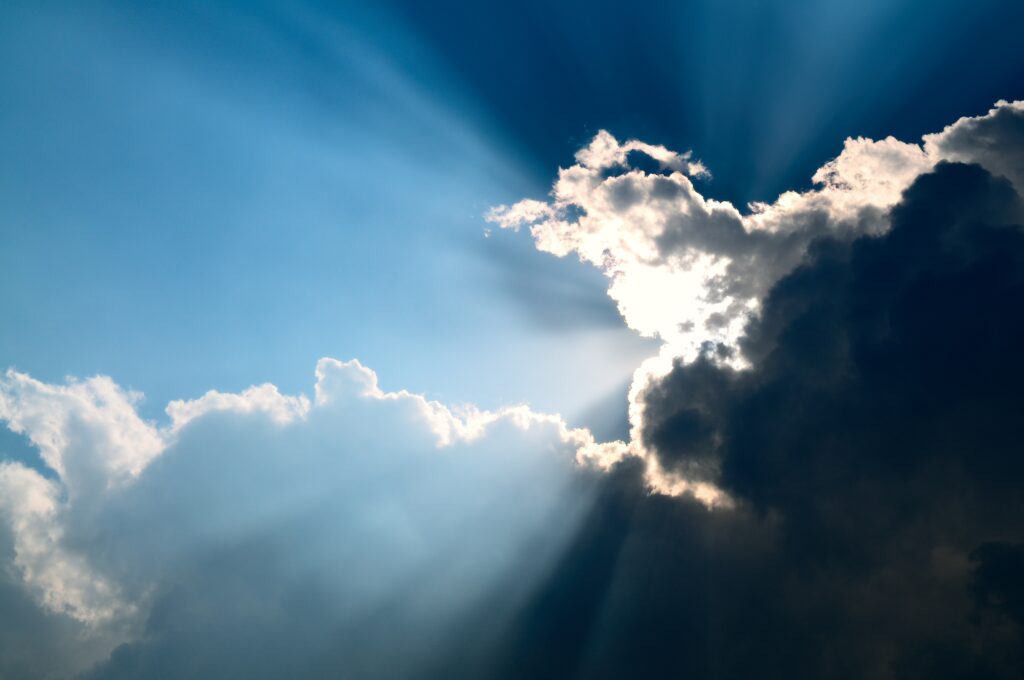 Brian Swimm invites humans to not only know what science teaches about the cosmos but also to "experience the knowledge" so that our autobiography becomes "autocosmology," stories that contain a beauty that is sacred.
"At this time of ecological catastrophe, praying with a sense of participation in creation's praise of God" says Bill McKibben, "allows people to recover a healthy sense of their own place in the world as created beings alongside our fellow creatures. He continues, "…when we join them in their own clapping and singing" we realize that "their value for God is not based on their usefulness" instead we grow in awareness of the "enormous ethical implications for how we exercise ecological responsibility."
We can become "cantors of the universe" as Rabbi Heschel said.
"I think landscape is an incredible, mystical teacher, and when you begin to tune into the sacred presence, something shifts inside you…landscape is always at prayer, and its prayer is seamless."
John O'Donohue,
Walking in Wonder: Eternal Wisdom for a Modern World
The Earth Community is an interconnected web of life.
Life within the web is sustained by diversity.
Every creature in the web deserves respect.
Justice and peace are integral to the life of the web.
Compassion toward all leads to healing and reconciliation.
Creation tends toward communion whose ultimate expression is love.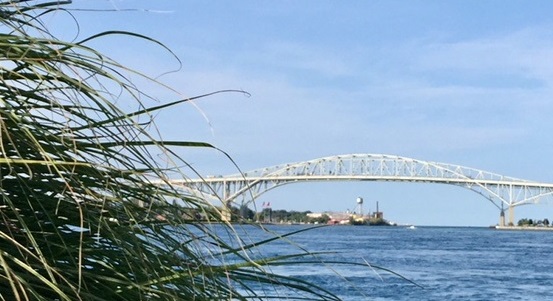 Full Circle has created a new fund with the Community Foundation of St. Clair County to continue the legacy of love and concern for the integrity of the natural world.
Learn more 
Carbon Footprint Offsets
The average American emits 16.6 tons of CO2/carbon per year.
We invite you to discover ways to decrease your carbon footprint and help heal our beautiful world.
Learn more